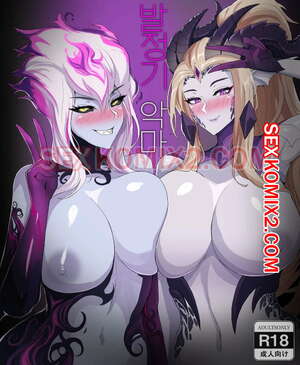 Categories:
Description:
2 Seiten hinzugefügt Vollversion
-DE- Porno comic League Of Legends. Evelynn and Zyra. In Farbe. Drogod. VIP. Zwei heiße Dämonenmädchen tauchten vor dem armen Kerl auf. Sie verurteilt ihn zu einem ewigen Orgasmus und zieht Sex aus. Die Mädchen sind so heiß, dass der Typ wie verrückt angemacht hat.
All characters in this porn comic are fictional and over 18 years old, they play roles according to the plot of the comic
You do not have access to this page. To purchase a subscription, click the "Purchase Access" button.
---
If you have already paid, please login to the site. Click the "Login" button.