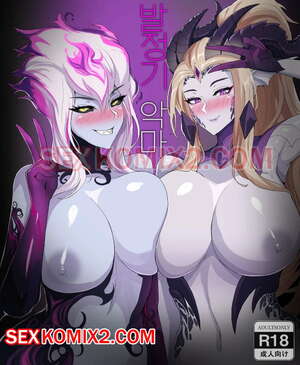 Description:
2 pages added Full version
-EN- Porn comic League Of Legends. Evelynn and Zyra. Color. Drogod. VIP. Two hot demon girls appeared in front of the poor guy. They sentenced him to an eternal orgasm and take off sex. The girls are so hot that the guy just turned on like crazy.
All characters in this porn comic are fictional and over 18 years old, they play roles according to the plot of the comic
You do not have access to this page. To purchase a subscription, click the "Purchase Access" button.
---
If you have already paid, please login to the site. Click the "Login" button.