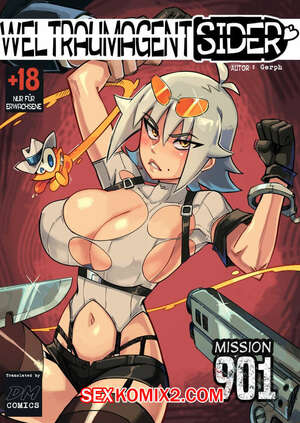 Categories:
Description:
2 Seiten hinzugefügt Vollversion
-DE- Porno Comic Space Agent Cider. Mission 901. In Farbe. Gerph. VIP. Die Agentin erfüllt eine sehr wichtige Mission, sie muss an geheime Daten gelangen. Sie ist bereit, alles zu tun, um alle Hindernisse auf ihrem Weg zu überwinden.
All characters in this porn comic are fictional and over 18 years old, they play roles according to the plot of the comic
You do not have access to this page. To purchase a subscription, click the "Purchase Access" button.
---
If you have already paid, please login to the site. Click the "Login" button.