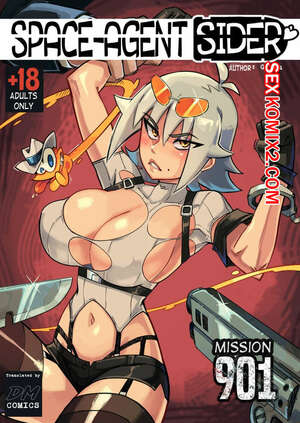 Description:
2 pages added Full version
-EN- Porn comic Space Agent Cider. Mission 901. Color. Gerph. VIP. The girl agent performs a very important mission, she needs to get hold of secret data. She is ready to do anything to overcome any obstacles in her path.
All characters in this porn comic are fictional and over 18 years old, they play roles according to the plot of the comic
You do not have access to this page. To purchase a subscription, click the "Purchase Access" button.
---
If you have already paid, please login to the site. Click the "Login" button.