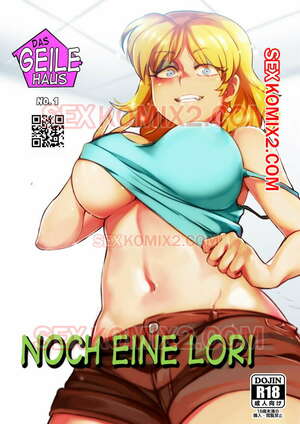 Description:
2 pages added Full version
-EN- Porn comic The Lewd House. Lori Loud. Color. VIP. The anxious blonde followed the guy all the way to the house, when he approached his apartment, she attacked him and began to suck his dick.
All characters in this porn comic are fictional and over 18 years old, they play roles according to the plot of the comic
You do not have access to this page. To purchase a subscription, click the "Purchase Access" button.
---
If you have already paid, please login to the site. Click the "Login" button.