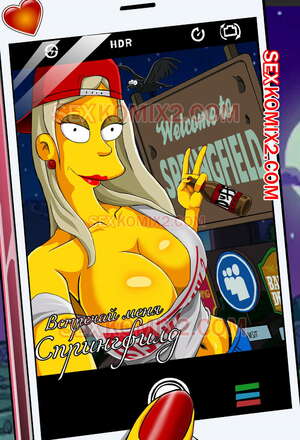 13291

2022-12-04

09:55
Description:
Добавлено 2 стр. (всего 21 стр.)
-RU- Порно комикс Симпсоны. Приключения Анастасии. Встречай меня Спрингфилд. by sexkomix2.com. VIP. Представляем уже второй комикс от нашей студии. Белокурая красотка Анастасия, прогуливаясь по Спрингфилду, увидела вывеску "Конкурс мокрых маек" и решил себя попробовать в нем. Она легко может претендовать на главный приз с такими та формами.
All characters in this porn comic are fictional and over 18 years old, they play roles according to the plot of the comic
You do not have access to this page. To purchase a subscription, click the "Purchase Access" button.
---
If you have already paid, please login to the site. Click the "Login" button.