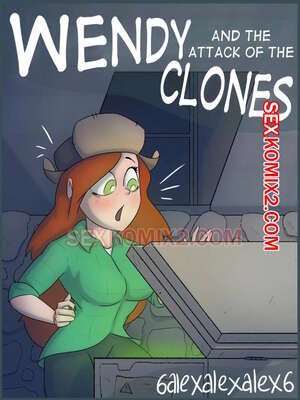 9325

2023-06-17

09:21
Description:
2 pages added (total 18 pages) Full version
-EN- Porn comic Gravity Falls. Wendy and the Attack of the Clones. 6alexalexalex6. sexkomix2.com. VIP. Meet the comic from our new artist 6alexalexalex6 based on the Gravity Falls cartoon. The girl Wendy decided to take a break from work in a closet full of magical things and ran into an interesting story.
All characters in this porn comic are fictional and over 18 years old, they play roles according to the plot of the comic
You do not have access to this page. To purchase a subscription, click the "Purchase Access" button.
---
If you have already paid, please login to the site. Click the "Login" button.